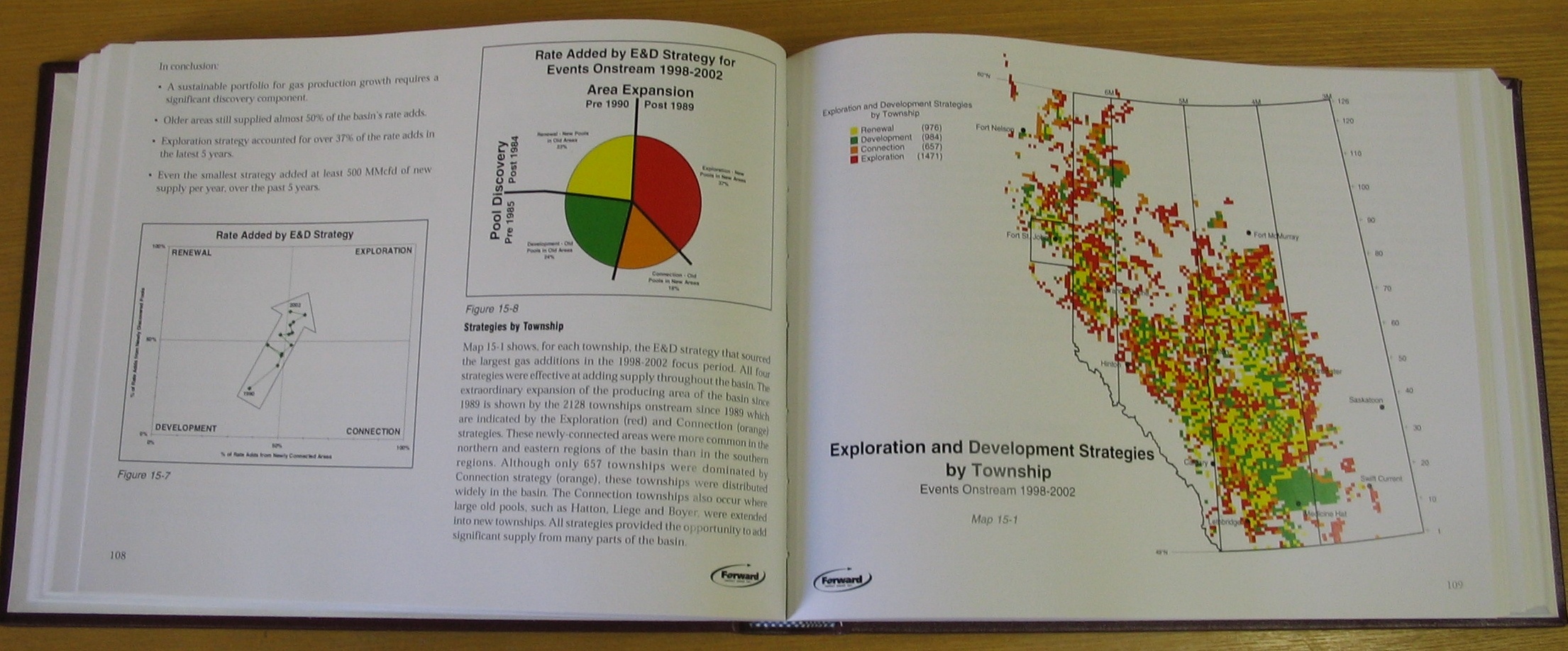 We help decision makers evaluate opportunities and strategies in a dynamic, uncertain and competitive environment. Clients integrate our insights and observations into their project evaluation and corporate planning processes. Our creative application of technical and business analysis to basin-scale data is used by leading energy companies as part of their strategic decision making processes. We offer comprehensive research on gas supply trends, sources of supply and operator strategies in the Western Canada Sedimentary Basin. Forward is a recognized expert in the resource assessment and production characterization of unconventional gas.

Clients value our evaluations of play success, reserve growth, production trends and operator portfolios, both in Canada and in international basins.







Dave Flint
Dave Flint is the president and founder of Forward Energy Group Inc, leading Forward's specialized petroleum consulting services since 1999. Dave has over 40 years of experience in management and technical positions in the upstream oil and gas industry.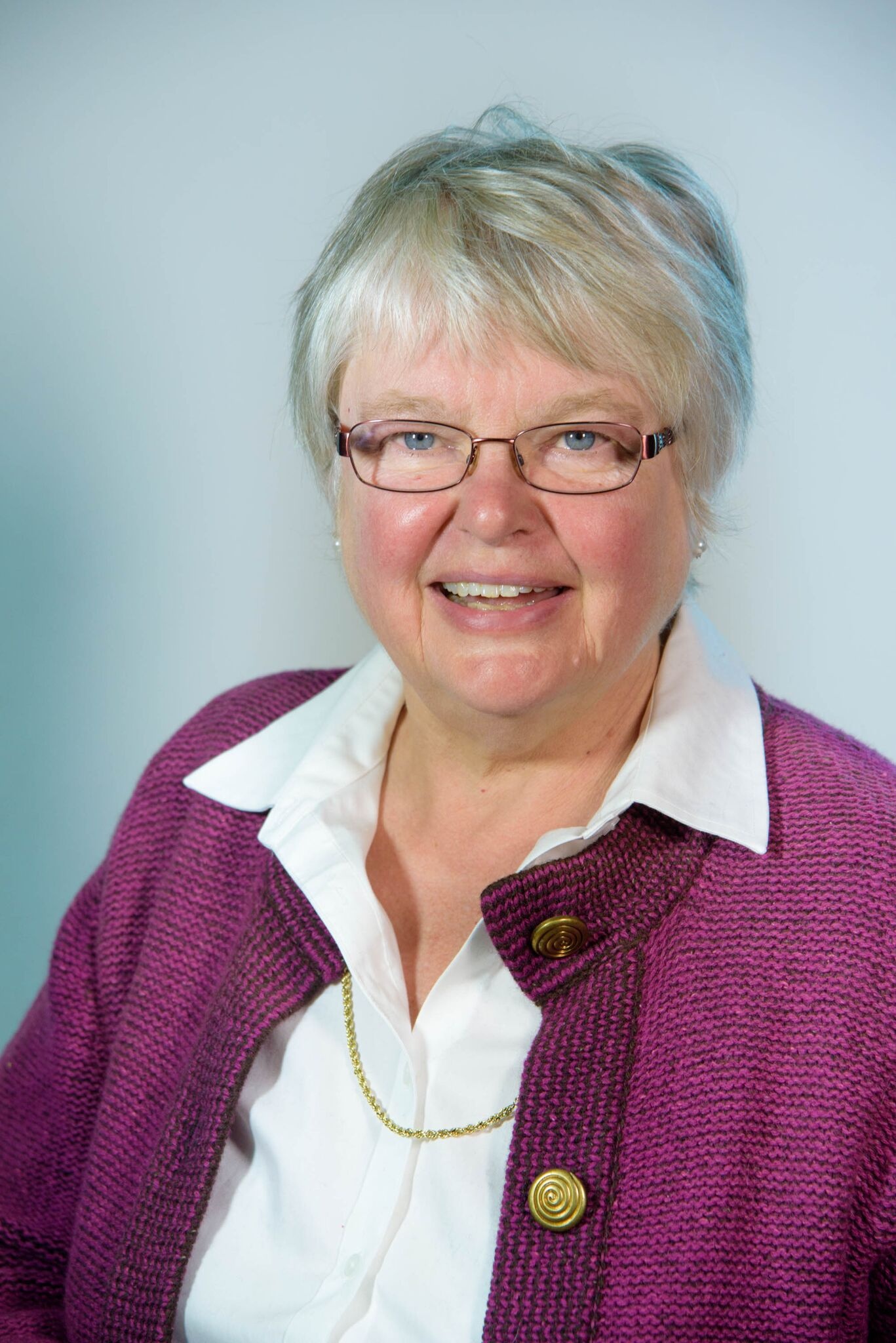 Judy Hansen
Judy Hansen, is a senior level management consultant, motivated leader and project manager with strengths in governance, organizational management as well as strategic and business planning.

Judy has a passion for the non-profit sector in developing innovative and practical solutions to business challenges and in mentoring non-profit Boards to assist them in their leadership roles. Judy helps Boards focus on the impactful questions to take their organization to the next level, whether it's discussing Board roles and responsibilities, addressing tough questions, rewriting bylaws, developing policies or supporting the essential Board/Executive Director relationship.
Judy is a partner in impact8 Inc., providing governance and management services to the non-profit sector in Alberta and beyond.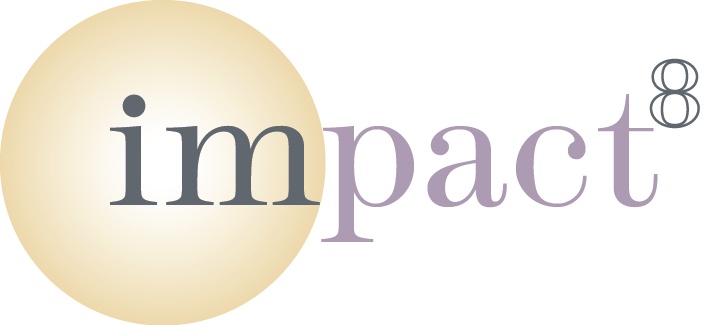 impact8 Inc.
impact8 Inc.offers customized consulting to the non-profit sector through our in-depth experience in diverse areas important to non-profit organizational success.
impact8 Inc. is committed to the success of the non-profit sector, supporting non-profit organizations in developing an appropriate balance of mission focus and business practice to achieve sustainable service to the community. Recognizing both the strengths and challenges of the sector, we assist individuals, organizations, subsectors and the sector as a whole to increase community impact. We build on the incredible strength and passion of the people involved in the non-profit sector.